Services
We're pleased to offer the following services in our Mt Sterling Veterinary Clinic: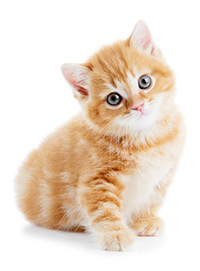 Appointments
Our receptionists and team will attempt to accommodate all requests to the best of our ability. Urgent situations are accepted anytime our clinic is open. If you feel you have an urgent issue with your pet, please call us at 217-773-3366.

Urgent Care
We have a veterinarian and personnel on call for our existing clients. Our veterinarians are trained and equipped to handle any urgent care your pet has. If you ever feel that your pet needs urgent treatment do not hesitate to call 217-773-3366. If possible it is best to call before coming in so that a team member can advise you on your particular situation.

Types of Pets Seen
Our veterinarians at Mt Sterling Veterinary Clinic care for many types of pets:

Dogs
Cats
Cattle
Equine
Sheep and Goats
Services: Our clinic offers high quality medical and surgical care including In-House CBC/Chemistry Lab, Ultrasound, Digital Radiography and Dental Care. Microchip available.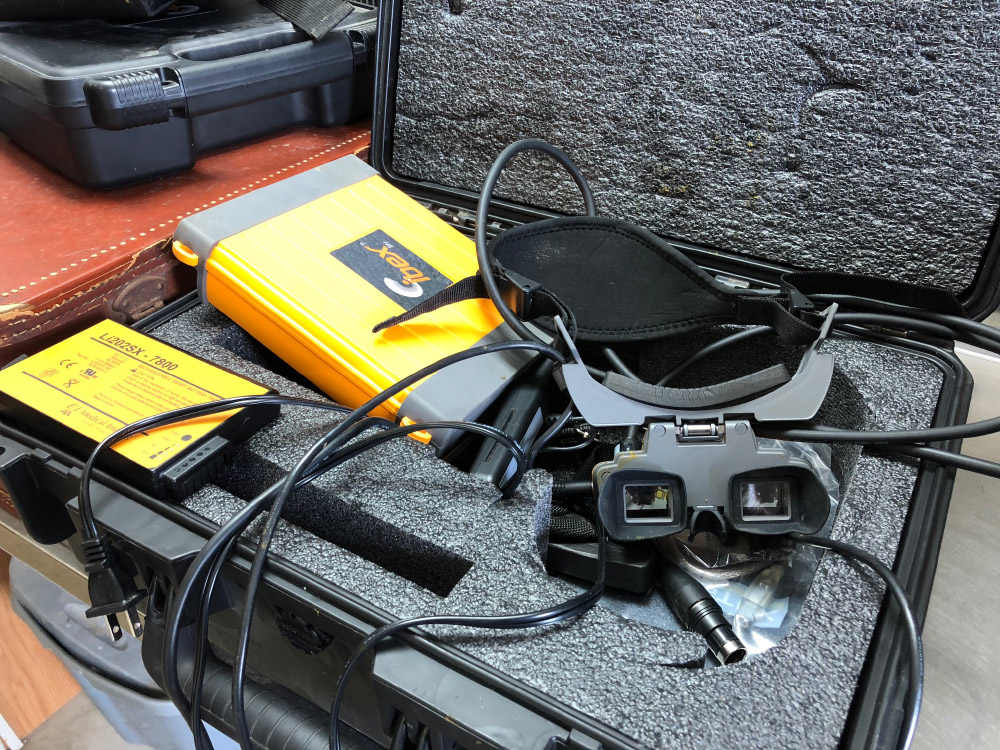 Ultrasound services for your beef or dairy herd.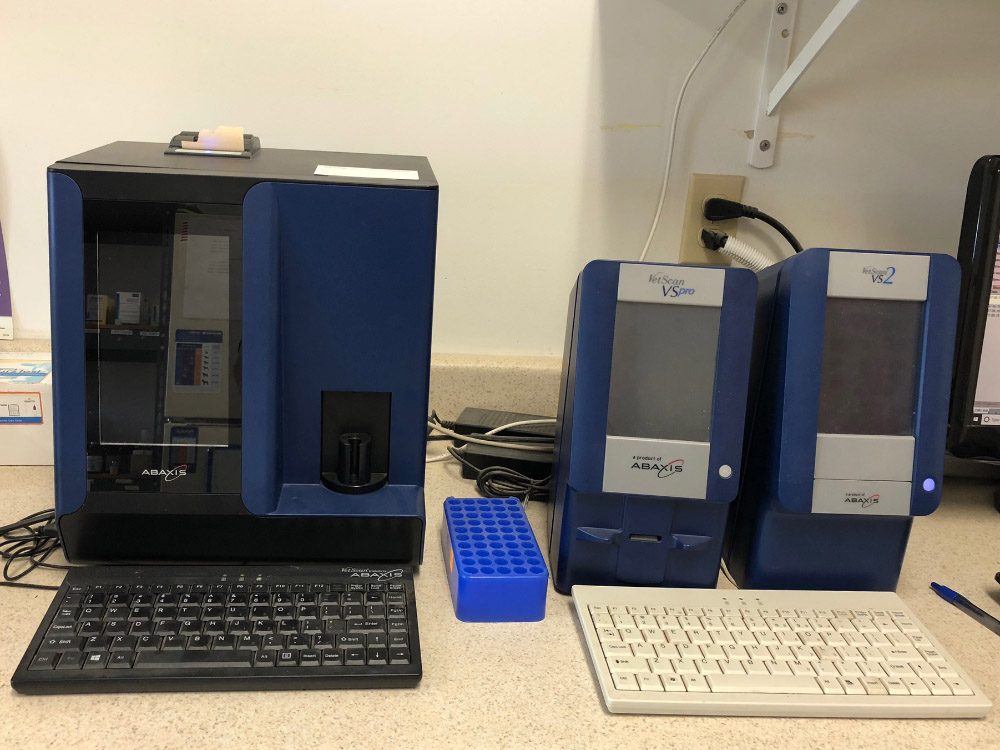 In-House diagnostics are available to evaluate your pets' current health condition and offer the best care as soon as possible.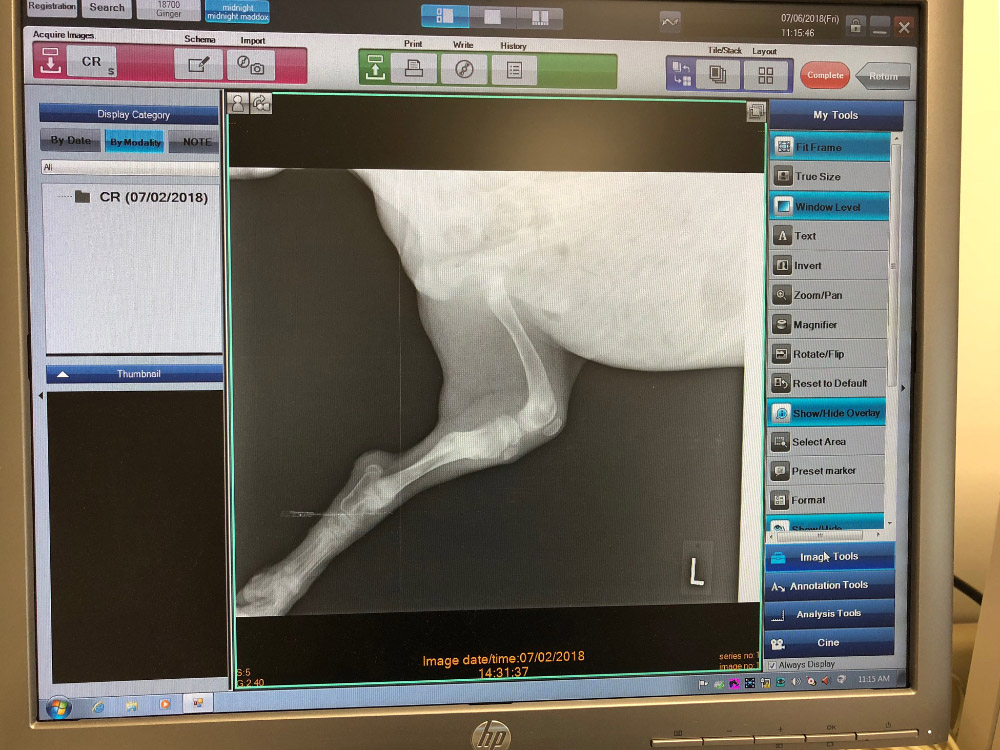 In House digital x-ray to make a quick evaluation of your pets' current condition.
Our Haul-In Facility for cattle and equine is top of the line. We offer Semen Testing, AI and Embryo Transfer along with routine care for our cattle clients. We plan to offer an enclosed facility to also include a tilt table and boarding stalls to improve our ability to care for the many and difficult foot problems we see. Our equine clients will also be able to make use of this for improved critical care of foals and breeding. We also offer Equine Dental services with Power Floats.
We offer swine health services for all sizes and styles of pig production.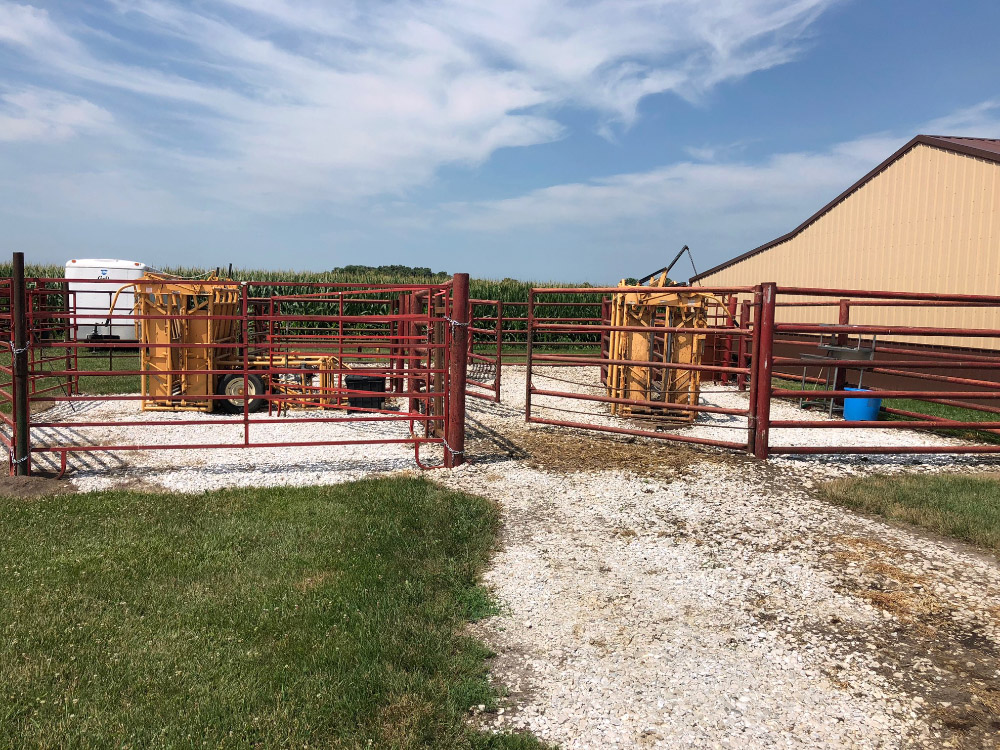 Haul-In Facility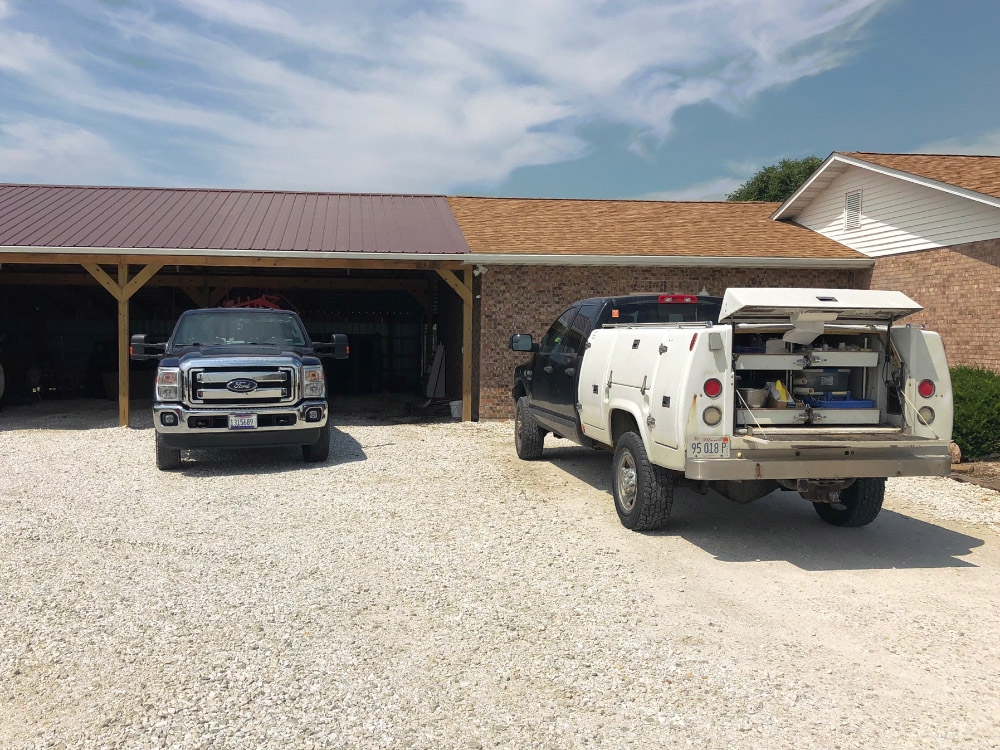 24/7 farm call service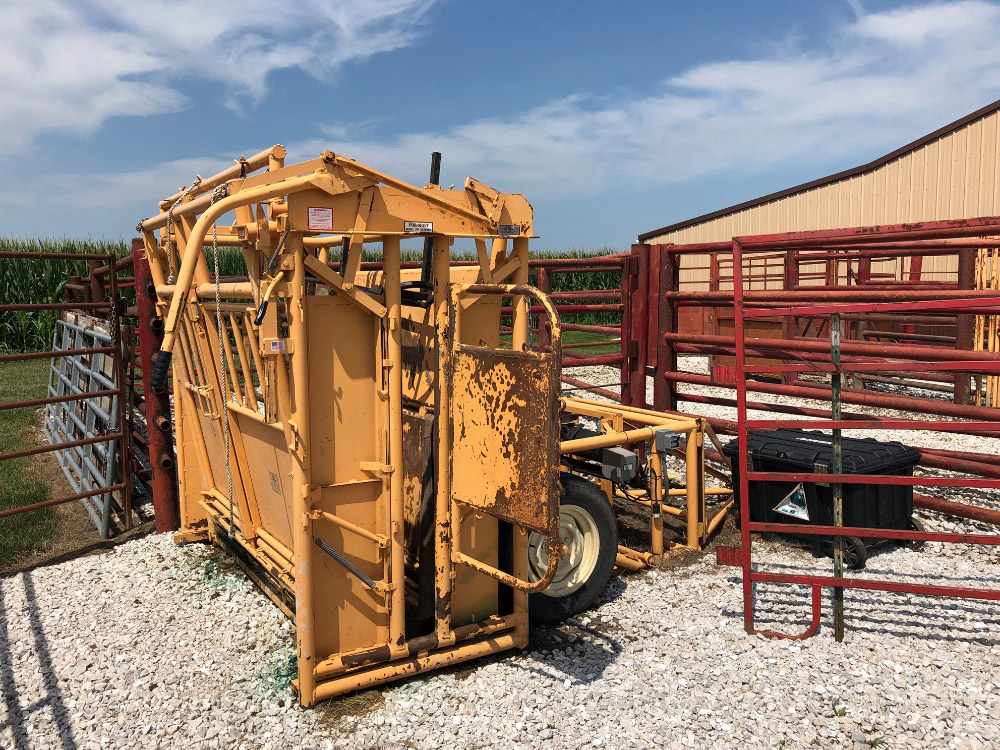 Tilt table for hoof work
Payments
Mt Sterling Veterinary Clinic accepts payment via cash, check, MasterCard, Visa and CareCredit. So that we can continue to provide you high quality service utilizing the best medical technologies, we request that payment be made at the time services are rendered.

We provide estimates for all surgeries and hospitalizations. If you have not received an estimate, you are welcome to request one at any time for your expected charges.
Online Store
Visit our Online Store to purchase products for your pets. We have everything you need including food, flea and ticket treatment, pain meds, and supplements. You'll find savings on the products you need from the source you trust!
Visit Store